Serving our
Community since
_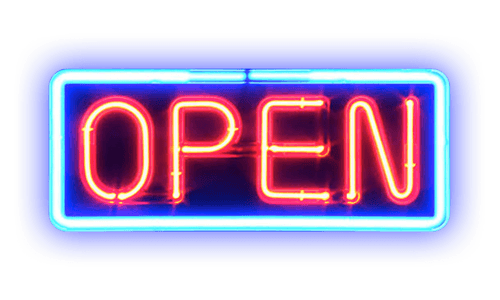 Tue- Fri: 8am – 2pm
& 4pm – 8pm
Sat – Sun: 8am-4pm

Check out
our delicious
Specials
Serving our Community since 1970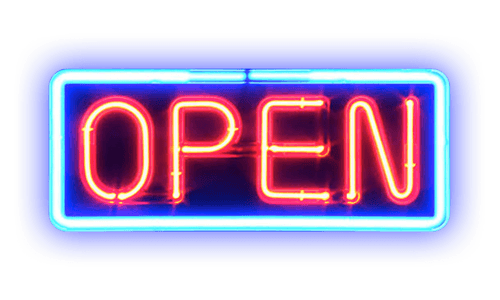 Tue- Fri: 8am – 2pm
& 4pm – 8pm
Sat – Sun: 8am-4pm
Check out our
Delicious Specials
Call for pick up 307-324-4847
Cappy's restaurant is a proud family owned establishment. It has been up and running for over 50 years. Carmen "Cappy" Capozzoli and his wife Bernadine Capozzoli were the original owners who started Cappy's in the early 60's. They then turned it over to their daughter Tina Kramer (Capozzoli) and her husband Jeff Kramer in 1989. Tina and Jeff carried on Cappy's recipes for the next 30 plus years. Now in 2020 Jeff and Tina's Daughter Kristin Johnston (Kramer) and her husband John Johnston have taken over and continue to carry on the recipes and family legacy.
Most delicious pancakes!
We just couldn't stand the free hotel breakfast in plastic bags so we headed to Cappy's. We enjoyed the most delicious pancakes, hash browns, bacon, eggs, omelets and friendly service you can ask for.
Restaurant, bar!
We had dinner here on our way through town. Barbeques were excellent, service was excellent, beer choices were good, wish we could have stayed longer to enjoy it. I will stop here again when traveling through.
Great Food!
This is definitely the place to eat between Cheyenne and Rock Springs. Great varied menu, large portions, friendly caring staff, reasonable prices. Located on the western side of Rawlins on business 80
Good homestyle food!
Good local place with comfort food and a bar. Food was tasty and service was exceptionally good. They were busy but got us in and served efficiently. Their prime rib special is super good and a huge slice of prime rib. The horseradish is to die for!
One of the best all-time breakfasts!
Driving through Rawlins, WY, we could not find an interesting restaurant; UNTIL we spied one out on the western extremity of Rawlins. It was very, very good food; the service was excellent and we had extremely excellent meals–one for each.
Comfort Food
I've been here before and it's worth coming back. Seems like a local's favorite. Had bacon, egg and cheese omlet, Lots of choices for toast. Large serving of hash browns. Service was friendly and prompt.
ADDRESS
2351 W Spruce St, Rawlins, WY 82301