Serving our
Community since
_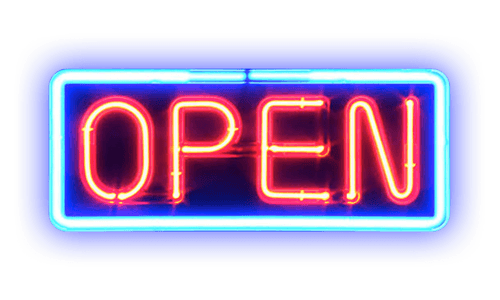 Tue- Sat: 8am – 8pm
Sunday: 8am-4pm
Monday: Closed

Check out
our delicious
Specials
Serving our Community since 1970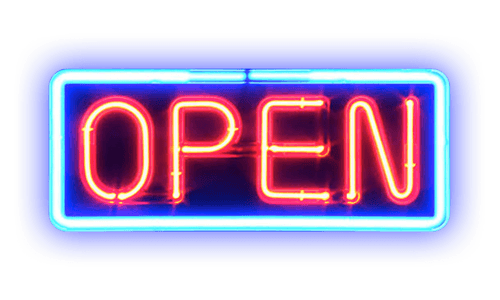 Tue- Sat: 8am – 8pm
Sunday: 8am-4pm
Monday: Closed
Check out our
Delicious Specials
Call for pick up 307-324-4847
Cappy's restaurant is a proud family owned establishment. It has been up and running for over 50 years. Carmen "Cappy" Capozzoli and his wife Bernadine Capozzoli were the original owners who started Cappy's in the early 60's. They then turned it over to their daughter Tina Kramer (Capozzoli) and her husband Jeff Kramer in 1989. Tina and Jeff carried on Cappy's recipes for the next 30 plus years. Now in 2020 Jeff and Tina's Daughter Kristin Johnston (Kramer) and her husband John Johnston have taken over and continue to carry on the recipes and family legacy.
Highly recommend this place!
Excellent food and an awesome waitress! Highly recommend this place! Burgers are awesome (hand formed)!!
The best French Dip I have ever had…
Oh my gosh, awesome food and service, the best French dip I have ever had, homemade fries, and really nice service, they kept the restaurant open a bit after closing so I could finish eating and didn't make a fuss about it at all, just a really nice experience! Will for sure go there again when I am in Rawlins!
The food was fantastic!
I had the best breakfast burger I've had, egg was cooked perfect. My husband had the philly cheese steak sandwich which was excellent he said, the french fries tasted like they were made fresh from real potatoes. Our server Nannette was great and very attentive. We found this little hole in the wall on our trip across country. If we're in this area again we'll definitely stop in again to eat, and will be telling our family and friends who travel this area as well.
You definitely don't want to miss this place if you're in the area and hungry. You get alot of food for your money.
Good homestyle food!
Good local place with comfort food and a bar. Food was tasty and service was exceptionally good. They were busy but got us in and served efficiently. Their prime rib special is super good and a huge slice of prime rib. The horseradish is to die for!
Blown away!
We randomly stopped here on our road trip and were blown away at how great the food is! It was like going back home and having my grandma's cooking. Skip all the fast food junk along the way, this place is worth a special stop.
Large portions, great food!
This was good place to eat. The portions were large and the food was great. We had the lasagna, chicken fingers, a burger, hot chocolate mess, and milk shakes. The prices were really good for what you get and the service was excellent. We were there around 5 for an early supper while traveling. Access to or from the restaurant is easy from the interstate.
ADDRESS
2351 W Spruce St, Rawlins, WY 82301